Buriti oil – little-known, very valuable
Vegetable oils conquer not only culinary market, but also for few months now they takes over cosmetic market. We like to test them, because are safe, natural and very nourishing. Luckily for us (or sadly, because the greater choice, the greater problem) there is a lot of vegetable oils. Today, we want to introduce one of them – buriti oil from the moriche palm. Little-known, but very valuable? Let's find out.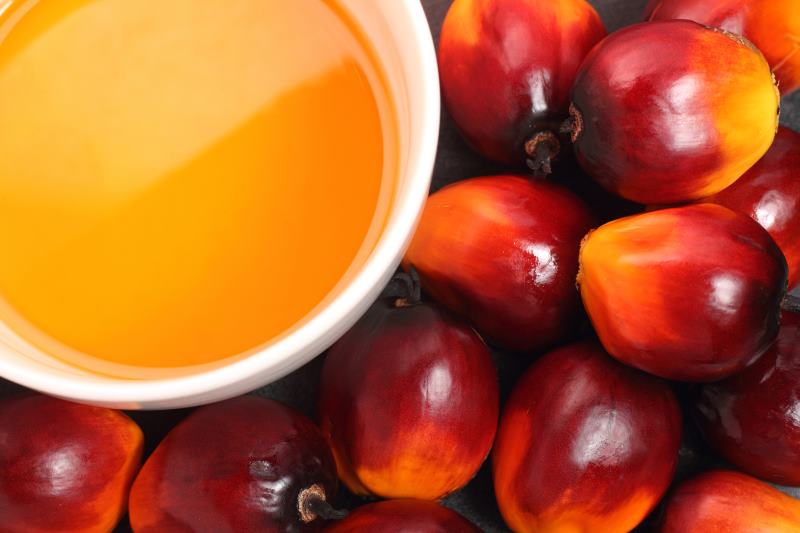 Where is it come from?
As it was mentioned above, buriti oil is obtained in the process of cold pressing the moriche palm (Mauritia flexuosa), which is cultivated in Brazil. Buriti palm grows in the regions of Amazonia. For production of oil are used fruits that resemble covered with scales eggs with maroon colour. Oil is pressed of yellow pulp of nuts. Out of 200 kg/134 Ib can be made up to 6 l/1.3 gal of oil.
What is the formula like?
Buriti oil has liquid form and very intense red colour of ruby (in some cases it can have more delicate shade). It is quite clear oil with characteristic scent. Buriti oil in manufacturing of cosmetics is used only recently, though indigenous Amazionian population knows its properties really well.
What are the properties of buriti oil?
Properties of buriti oil are a merit of diverse composition. Buriti oil is a really effective antioxidant, that supports cells renewal and prevents skin dryness thanks to beta-carotene. Buriti oil is also source of provitamin A and tocopherols (vitamin E), which have following properties:
skin becomes well hydrated,
organism undergoes strong detoxification,
allergic reactions are being inhibited,
irritations are soothed,
skin complexion is even,
premature ageing signs are eliminated,
processes of cells ageing are inhibited,
sebum secretion is regulated,
skin is protected against UV radiation.
How to use buriti oil?
Buriti oil is used mainly in anti-age cosmetics – for dry skin and damaged hair. It can be applied directly on the body and hair, but buriti oil is most of all great as a base for other cosmetics: emulsions, creams, serums and balms.